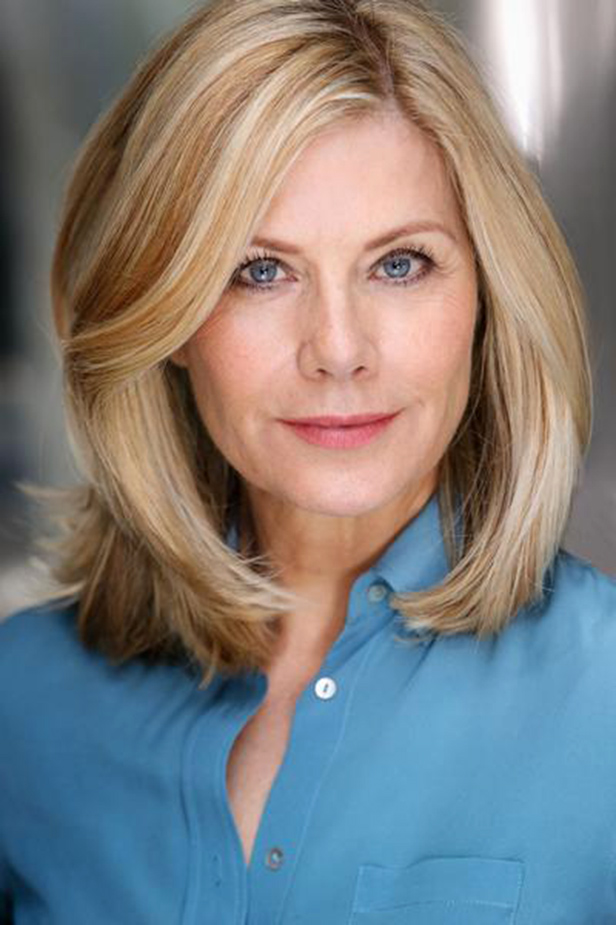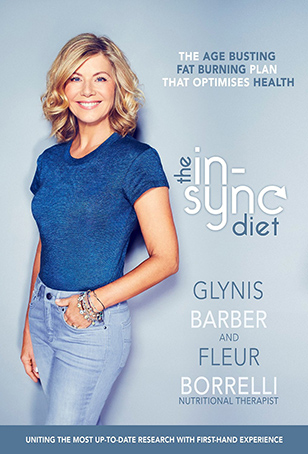 Continuing on with my love of all things healthy, this year saw the launch of my diet book, written with the innovative nutritionist, Fleur Borrelli.
The In-Sync Diet reached no.1 in category and no. 7 on all categories on UK Amazon.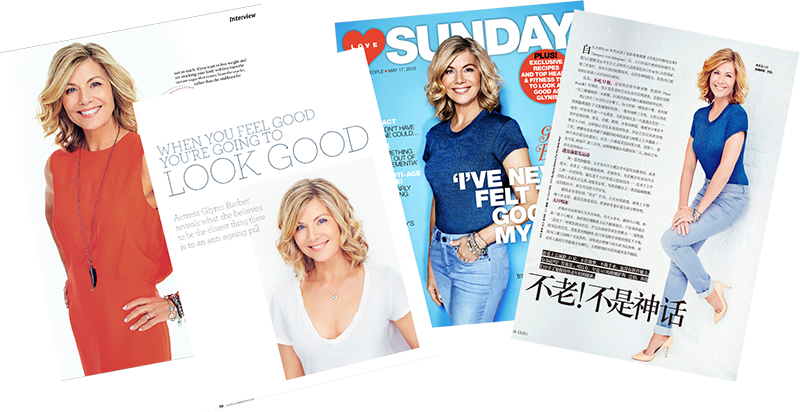 Fleur and I have been invited to talk at both the Henley and Yeovil Literary Festivals.
Also check out my anti-ageing / lifestyle website:

Currently playing Genie Klein (Carole Kings mother) in Beautiful at the Aldwych Theatre in the West End.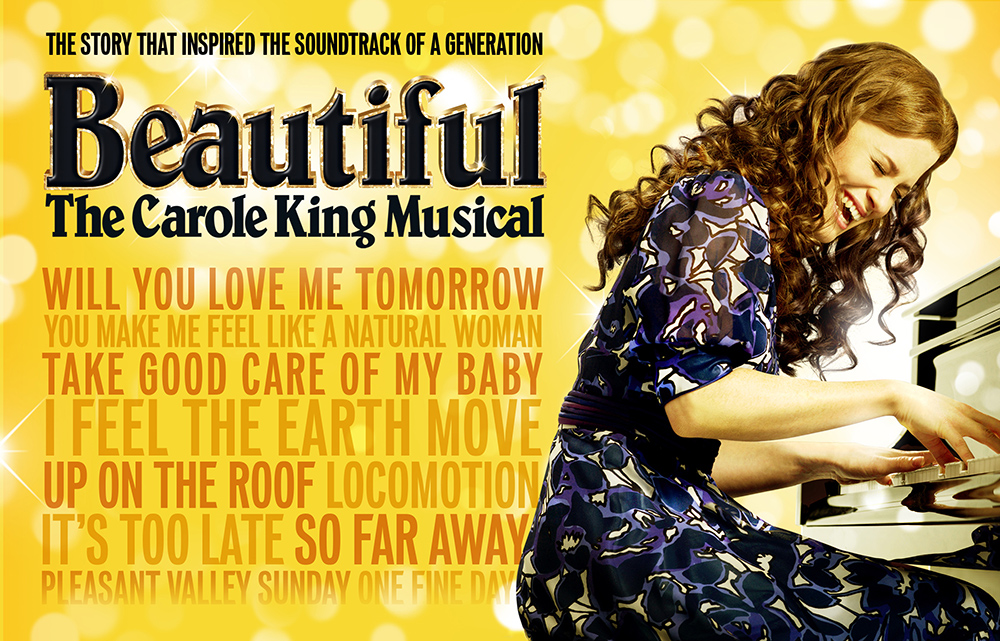 "As King's mother, the always poised, but raging-against-her-husband Genie, Glynis Barber is a surprise treat. She captures the languid rage and tight control aspects of the character as well as she masters the very specific accent. She is funny too, and stylish in every way."
- Stephen Collins, britishtheatre.com
"Glynis Barber is almost unrecognisable as the hilariously deadpan mother Genie Klein."
- Tom Eames, Digital Spy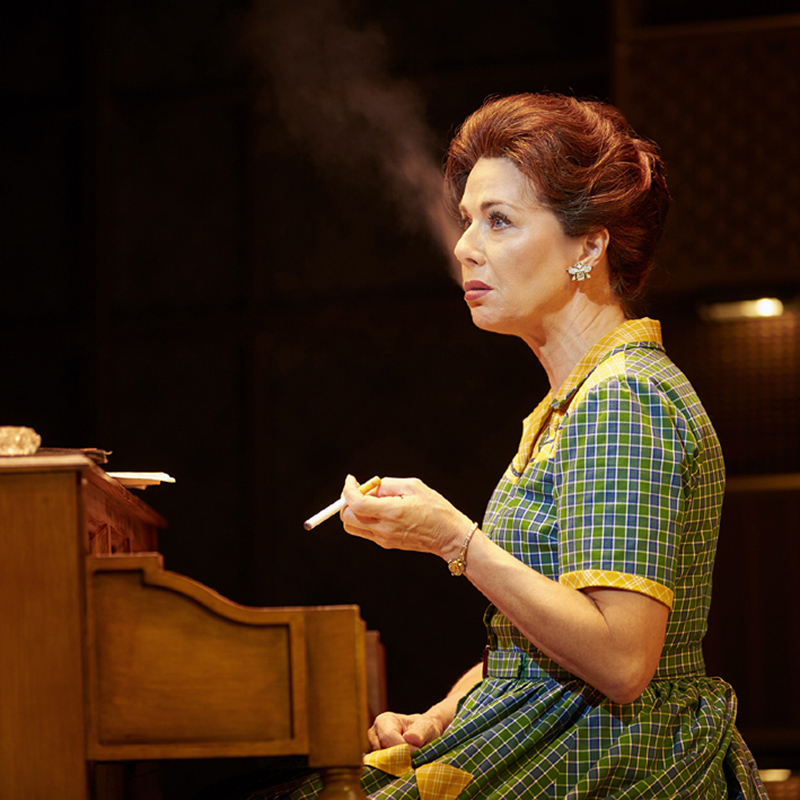 I'm next due to be seen in the big budget remake of Point Break, due out Christmas 2015.
Thoroughly enjoyed my stint filming in Berlin with the lead Luke Bracey and the rest of the FBI crew. The director, Ericson Core, is a real actors' director, meaning he had a lot of time for us and took time to rehearse before filming which makes a huge difference.