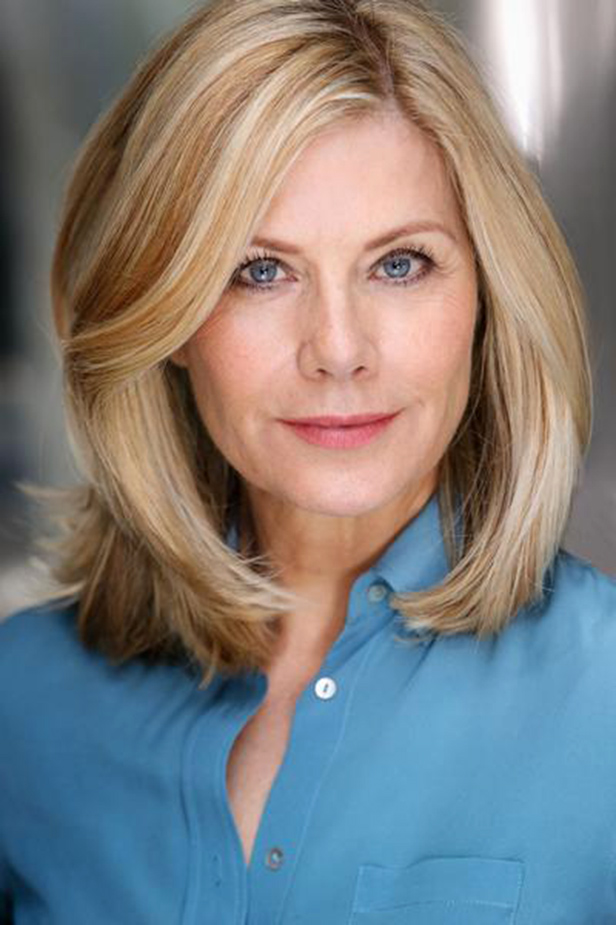 Currently I can be seen in the big-budget remake of Point Break playing the head of the FBI. Due to open in the UK February 2016.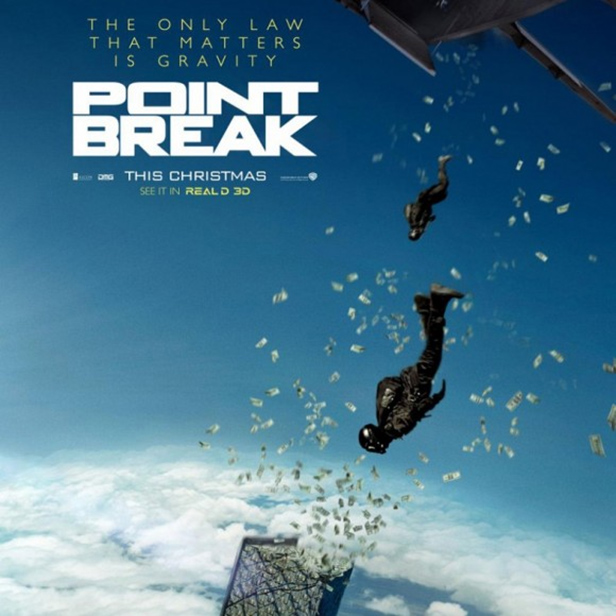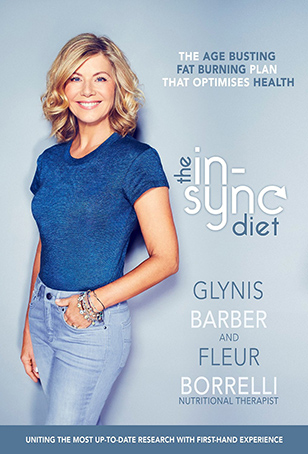 Continuing on with my love of all things healthy, this last year saw the launch of my diet book, written with the innovative nutritionist, Fleur Borrelli.
The In-Sync Diet reached no.1 in category and no. 7 on all categories on UK Amazon.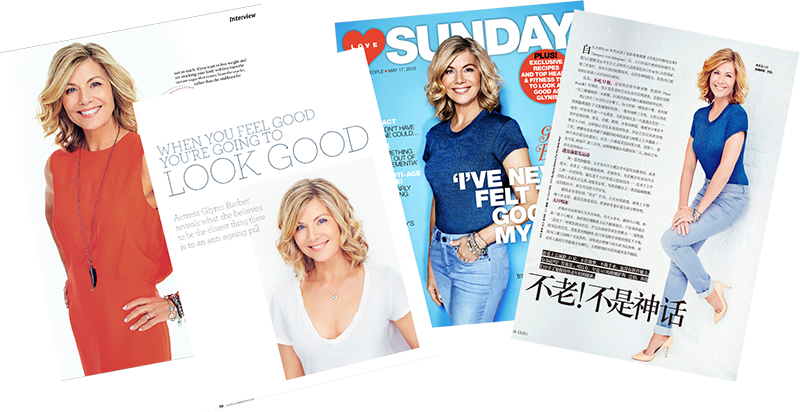 Check out my anti-ageing / lifestyle website:

and my new Facebook page.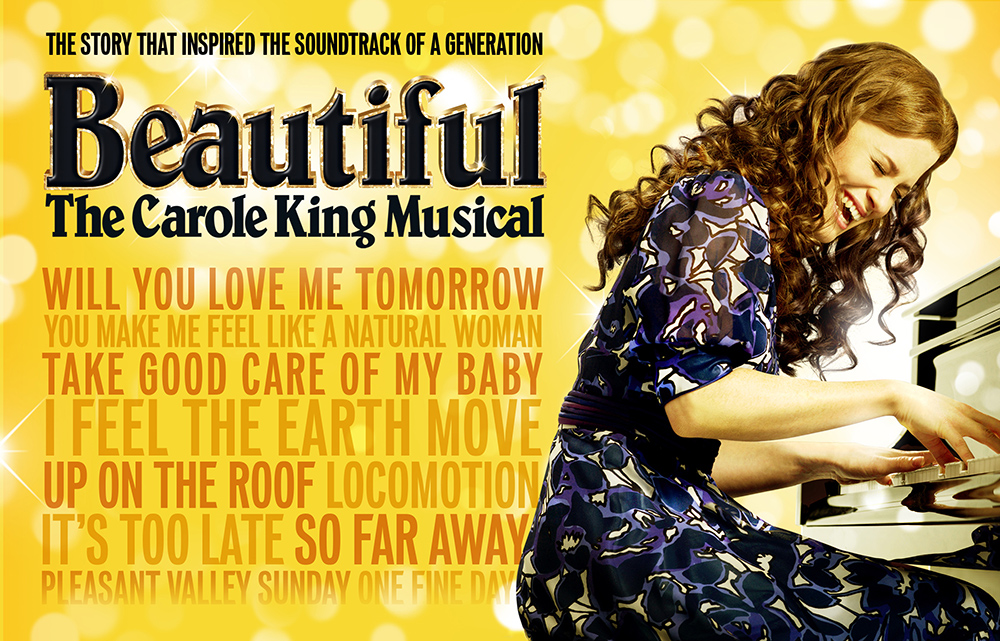 I've just completed an incredibly enjoyable year, originating the part of Genie Klein (Carole Kings mother) in the award-winning Beautiful at the Aldwych Theatre in London's West End.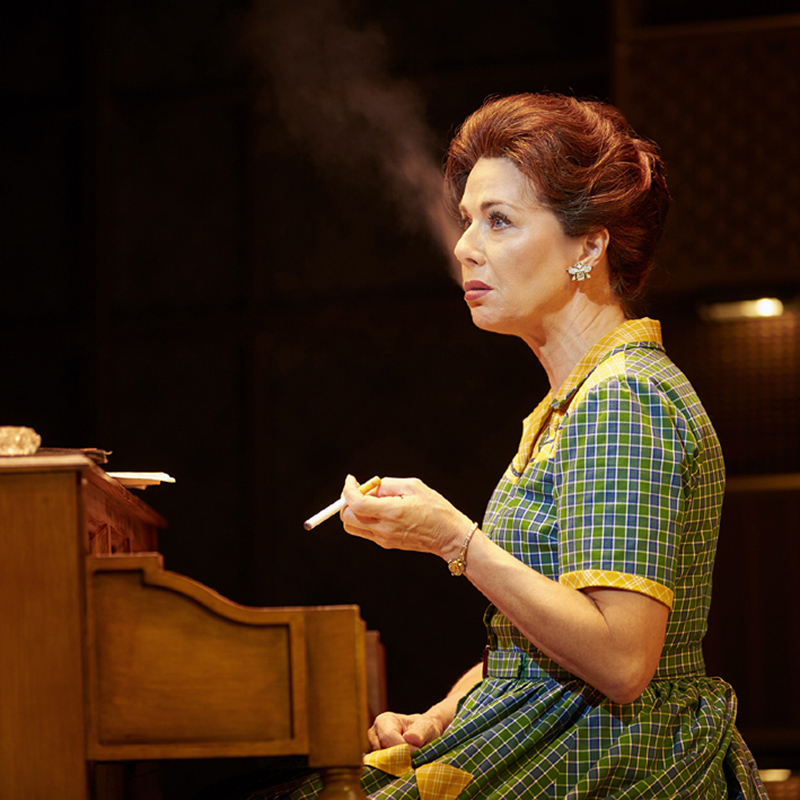 "As King's mother, the always poised, but raging-against-her-husband Genie, Glynis Barber is a surprise treat. She captures the languid rage and tight control aspects of the character as well as she masters the very specific accent. She is funny too, and stylish in every way."
- Stephen Collins, britishtheatre.com
"Glynis Barber is almost unrecognisable as the hilariously deadpan mother Genie Klein."
- Tom Eames, Digital Spy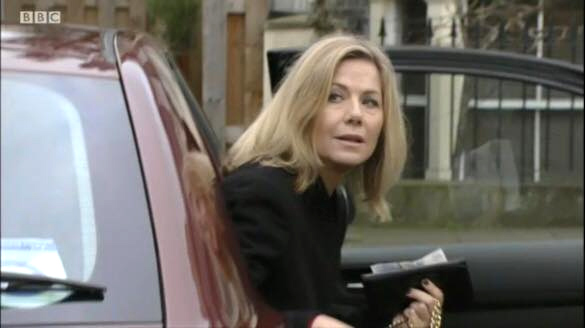 After nearly five years, my alter-ego Glenda Mitchell made a surprise, brief and dare I say sensational New Years appearance on Eastenders.
Will Glenda be back? That's the million dollar question isn't it?